Knysna is situated on the Garden Route, one of South Africa's most alluring and attractive regions, with a rich and colourful history. Once the centre of the forestry industry, Knysna is today a flourishing artist's haven with a unique charm and character. The Knysna Heads holds the Knysna lagoon within its embrace, which is a vast seawater paradise that is a playground for fishermen, water-skiers, yachtsman, divers and for those simply enjoying the tranquility of the water and surrounding countryside.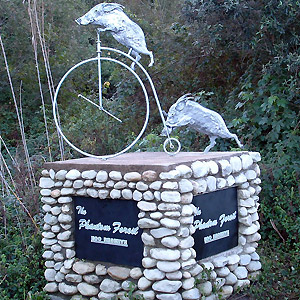 Located on a hilltop, with magnificent views down the length of the lagoon, Phantom Forest is situated in a unique setting amongst the fynbos and Afro-Montane forest. The lodge accommodates twenty guests in ten magnificent Tree Suites, which have been uniquely positioned amongst the trees of the forest. Each suite has its own lounge, bedroom, en-suite bathroom and viewing deck.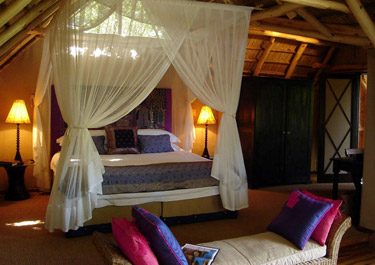 The sounds, the shades and the shapes of the forest, all contribute to making Phantom Forest a special experience. Pamper yourself in the 'Body Boma', take a walk through the Knysna forests, or canoe on the Knysna lagoon and wetland. Alternatively, take a ferry into Knysna Town, visit the Oyster Factory, Featherbed Nature Reserve, the Knysna Heads. At the end of the day enjoy sundowners on the pool deck, dinner in the 'Eyrie' dining area and share special moments in the forest boma, swopping stories and tales of times long gone.