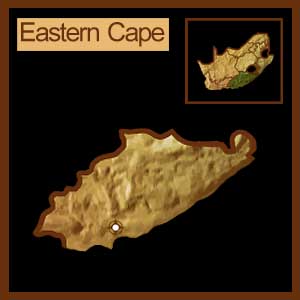 Port Elizabeth and East London are the two major cities of the Eastern Cape and are set in the midst of magnificent white beaches with some of the best surfing in the world. The surfing mecca of Jeffrey's Bay is situated within one hours' travel of Port Elizabeth together with the highest commercial bridge bungi jump in the world, off the Bloukrans bridge. The Addo Elephant National Park protects the last viable elephant population in the Eastern Cape, an hour's drive north of Port Elizabeth.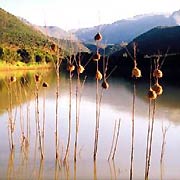 Shamwari Game Reserve is an ideal location to observe the unique fauna and flora of the region. The Mountain Zebra National Park close to Cradock protects the largest population of endemic mountain zebra remaining in the wild in the beautiful Karoo mountain habitat of the park.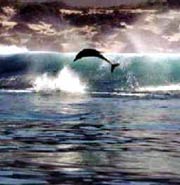 East London is South Africa's only river port and is the main centre in what is known as Settler Country. The Border region of East London was the centre of conflict two centuries ago between the Xhosa people moving slowly south and east and the Dutch and British settlers expanding north and west into the vast interior. Many a bloody battle was fought in the green hills that surround East London. This area is today the home of the Xhosa people and their homesteads dot the grassy hills of this area from the sea to the southern Drakensberg Mountains.

Rugged mountains, magnificent coastlines, a varied population and diversity of languages and cultures are the fabric of the Eastern Cape. It is an area of South Africa that has seen little tourism thus far but it is an area of stunning beauty and interest and well worth a visit.